First Rescue is all about putting you first! We have a range of Personal and Business Service options that are tailored to your needs. Our main goal is to get you up and running and continuing on with your journey, any time, anywhere. With over 30 years of experience, our team knows exactly how to navigate any situation. Whether you have a flat tyre in rural Southland or have had an accident in the middle of central Auckland, we are here to help. 

Click the links below to find out how we can help you.
What are you looking for?
See what will work best for your needs with our Personal Memberships and Business Services.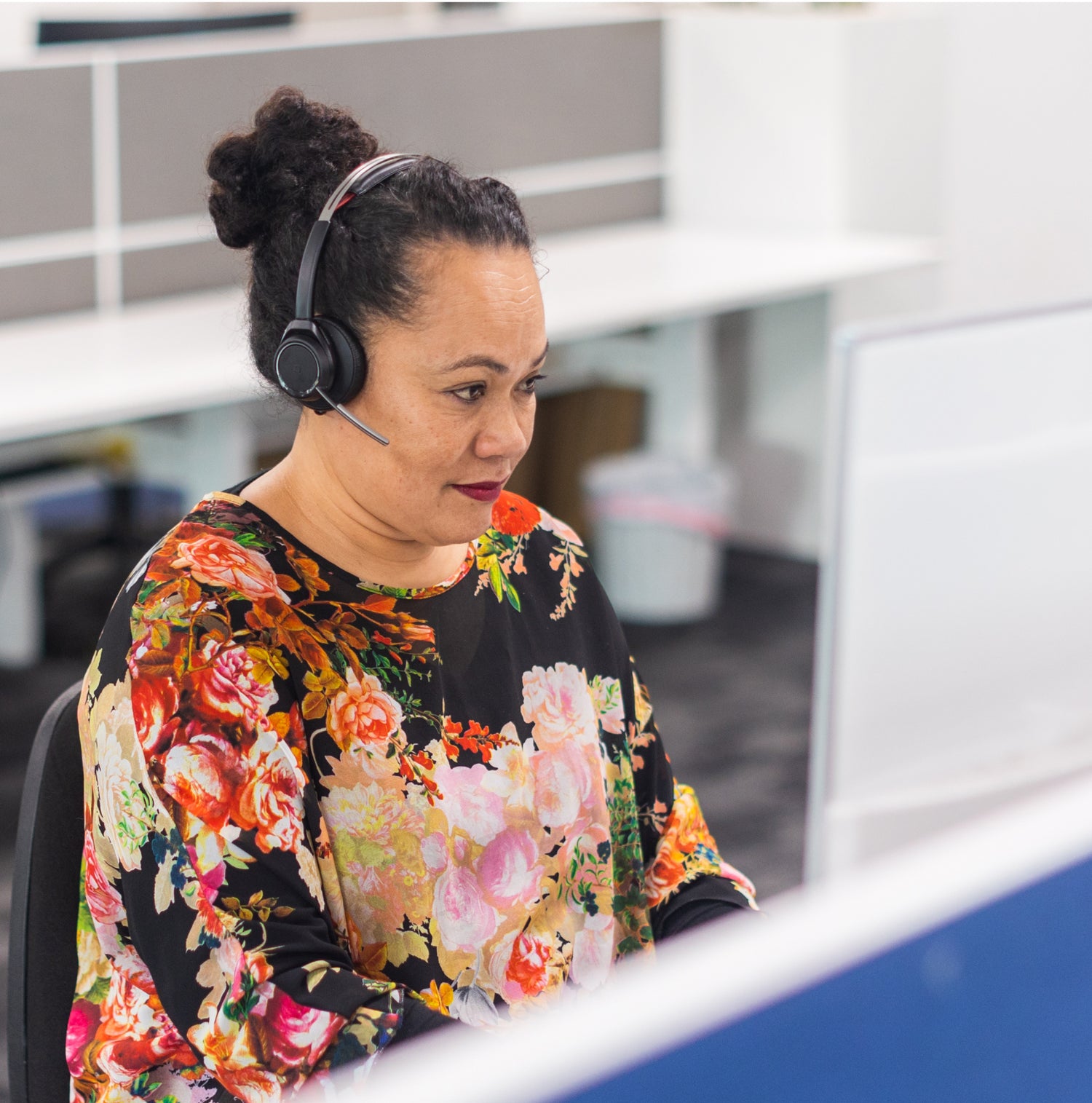 Who are we?
First Rescue is a people focused organisation, prioritising the welfare and safety of our customers on the road. We ensure safe and effective management of individuals and property. We use highly developed technology that means we can deliver our services to anyone, any time and anywhere. As a team of motivated, experienced and skilled professionals, we work to deliver efficient and effective solutions for any situation that may occur on the road. As people just like you, we understand the stress that roadside or property incidents can create, so our job is to help you and take care of the situation so you can focus on what is important.
Enquire
FAQ's
What emergency services does First Rescue offer?

First Rescue offers a range of emergency services, including roadside assistance, first aid, and event medical services.
Does First Rescue offer services for businesses?

Yes, First Rescue offers business services, including workplace first aid training, event medical services, and corporate memberships. Visit our Business Services page for more information.
What areas does First Rescue cover?

First Rescue provides emergency services throughout New Zealand, including both urban and rural areas.
How quickly can First Rescue respond to an emergency?

First Rescue strives to respond to emergencies as quickly as possible. Response times may vary depending on the location and nature of the emergency, but our team is always prepared to act swiftly and effectively.